"As R&D we support MP3 delivering new products and solutions for ventilation and fire protection systems, looking into market needs."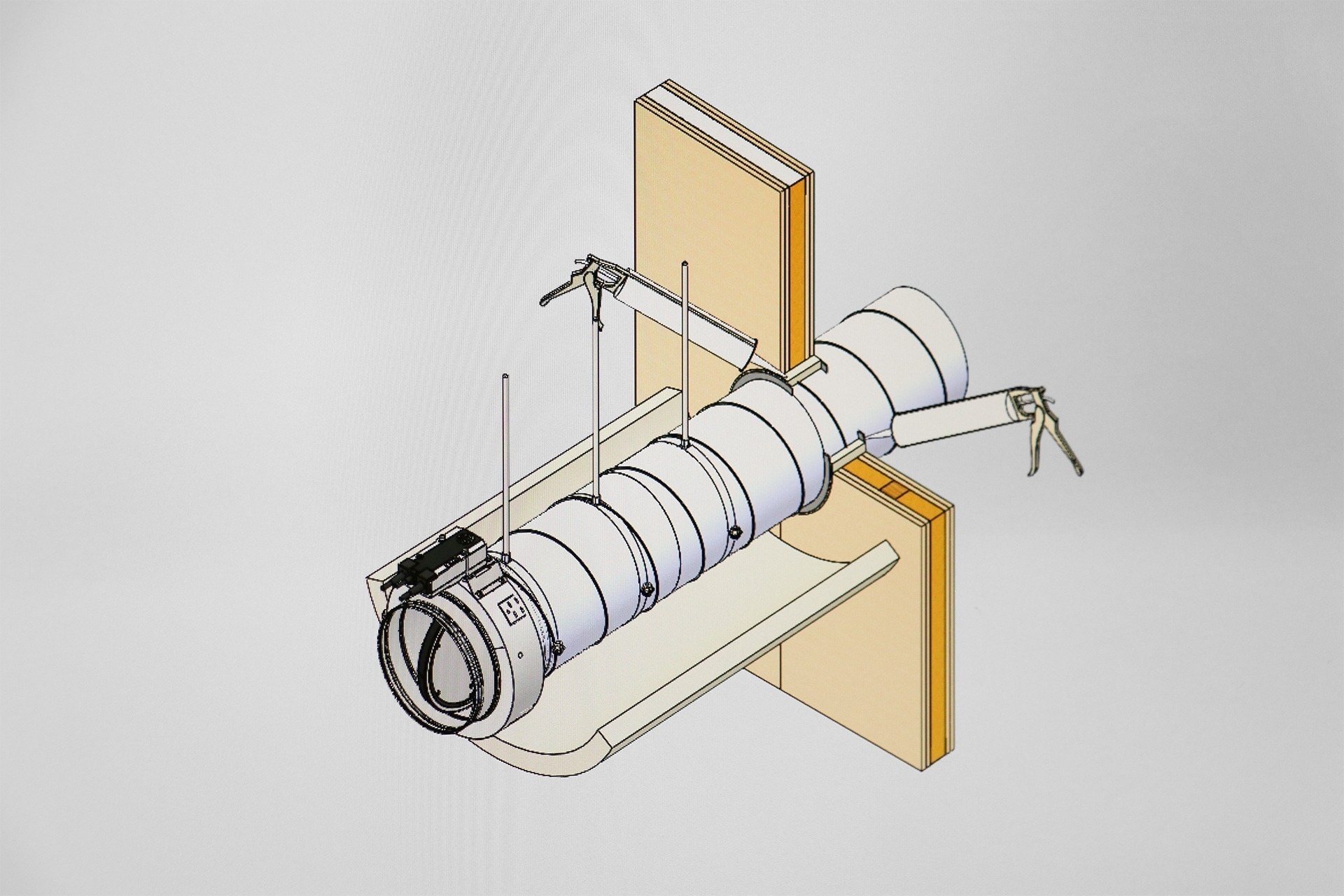 And prototypers work together with Sales team define the most appealing and innovative products. Then R&D focuses on developing the baseline concepts, keeping performance, quality and cost effectiveness as a target to accomplish.
Daily quality controls following FPC plan are also performed including mandatory tests for CE and NF marking:
Blade tightness controls according to EN1366-2 and Annex E of EN15650.
Proper operational functionality according to Annex E of EN15650.
Complete cycling tests according to Annex C and E of EN15650.
In addition to mandatory controls
Required by CE and NF marking, MP3 R&D laboratory is equipped to perform:
Casing leakage controls according to EN1751.
Complete fire tests of fire dampers installed into and remote from construction support according to EN1366-2 for research and control purposes.
R&D team is currently composed by 7 people:
2 senior prototypers.
1 R&D laboratory expert.
2 designers 3D.
1 fire and smoke specialist member of CEN work group involved in the preparation of technical Standards at national and internationa level.
1 coordinator.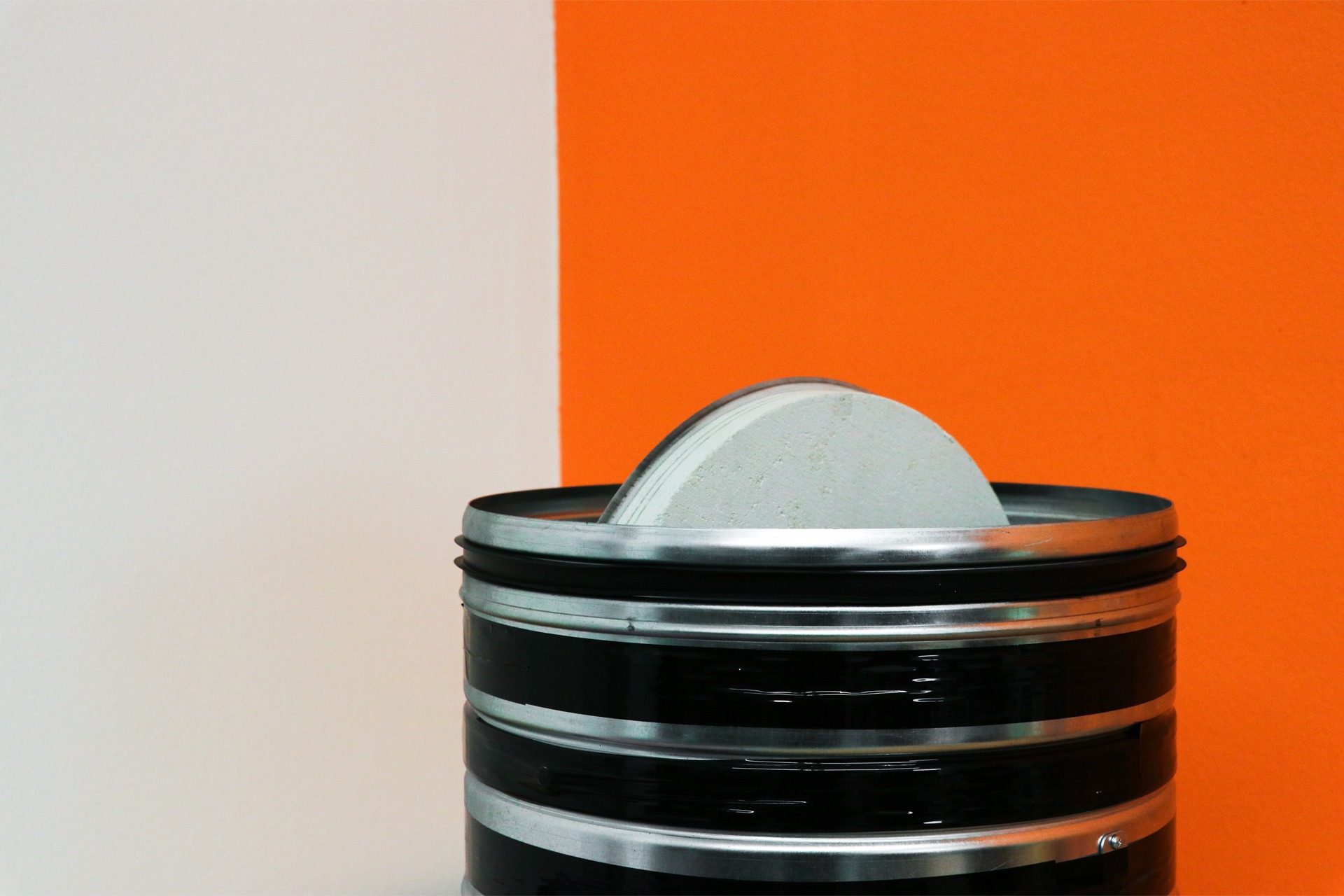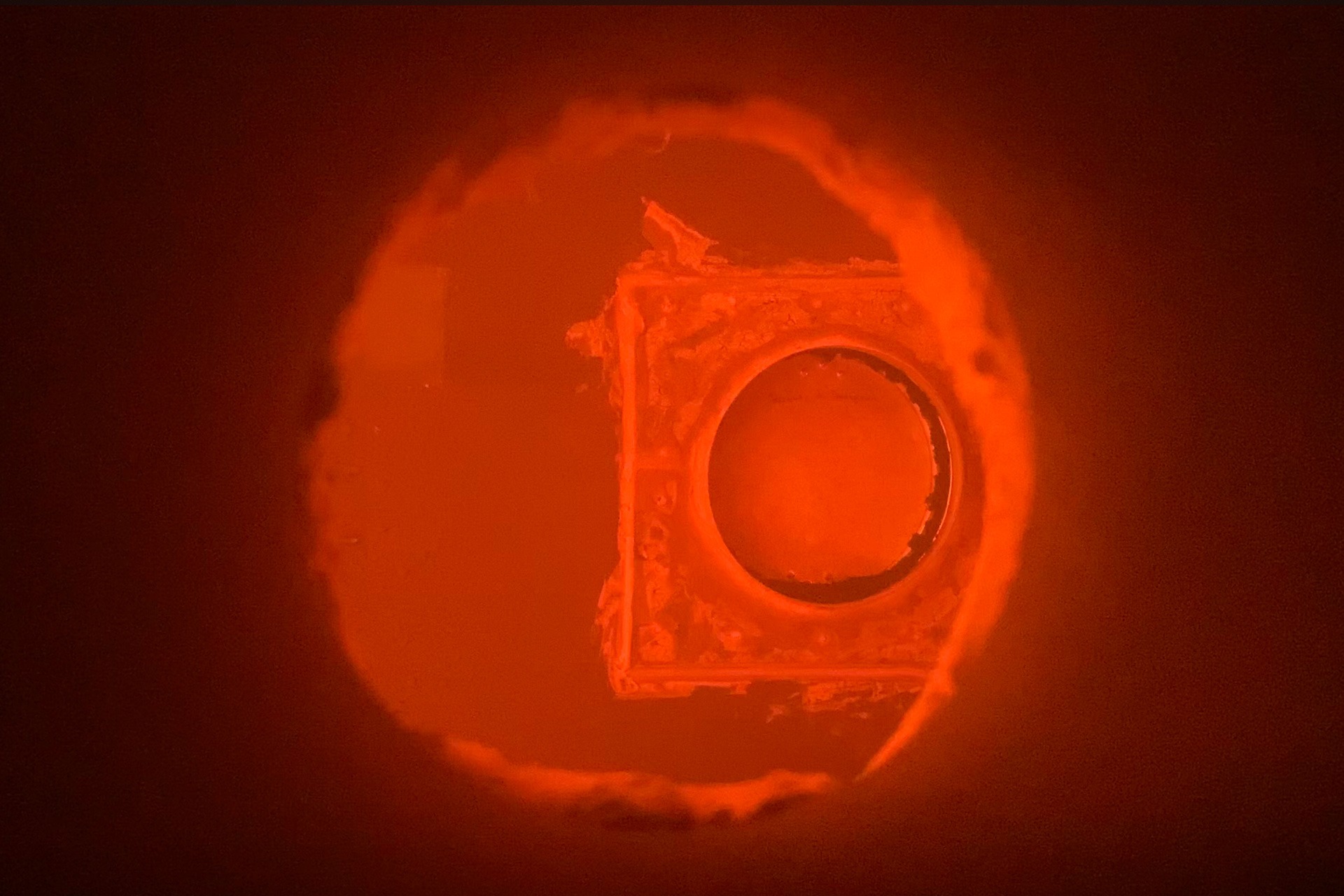 Close to fire damper production, it is about 200 square meters wide and includes:
Electronic boxes for operational durability cycle tests: 16 outputs for:
closure device that can be trigged remotely but which is not able to re-open the damper without intentional intervention
general purpose actuator
modulating actuator
Of EN15650 cycling tests up to 20.000 cycles and more (stress tests).
Electronic boxes on line to accomplish EN 15650 daily testing.
Ventilation overpressure and underpressure system up to +/- 2000Pa (with possibility to extend the pressure values for special applications) capable to perform blade leakage tests according to EN1366-2, and casing / blade leakage tests according to EN1751.
Furnace to perform fire tests according to EN1366-2 in combination with ventilation system, with possibility to test different kind of construction supports up to 3500x3500mm.