"We Protect People, with Passione: this is what we do, and how we do it"
Fire
and
Air
,
Safety
and
Wellness
,
Energy
and
Pureness
,
Innovation
and
Passion
. All in one single brand.
MP3 is a leading company in the field of Fire Protection, Air Diffusion and Air Movement, located near the city of Padua, that delivers every day products and expertise in more than 30 countries.
MP3 puts Passion in all the steps of the company life: while building products in the manufacturing plants, or when the teams put all the efforts to be flexible, stay close to the customers and deliver the best service, or again when the engineers and technicians improve and develop products also using the internal FIRE laboratory. MP3 people do it with PASSIONE.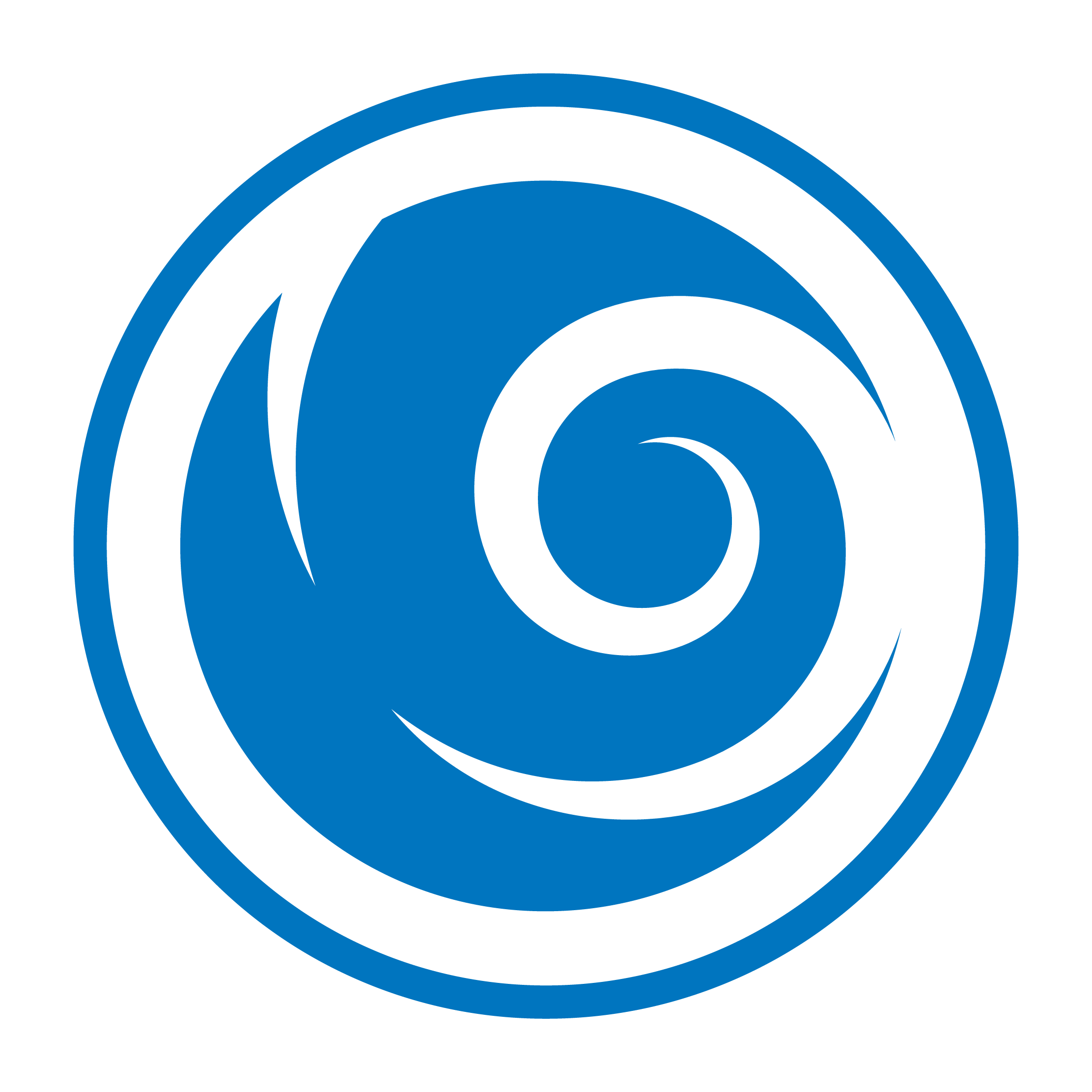 Protect people from uncomfortable environments, thanks to the AIR range: diffusers, dampers and accessories. A good air diffusion is the backbone of the indoor air quality.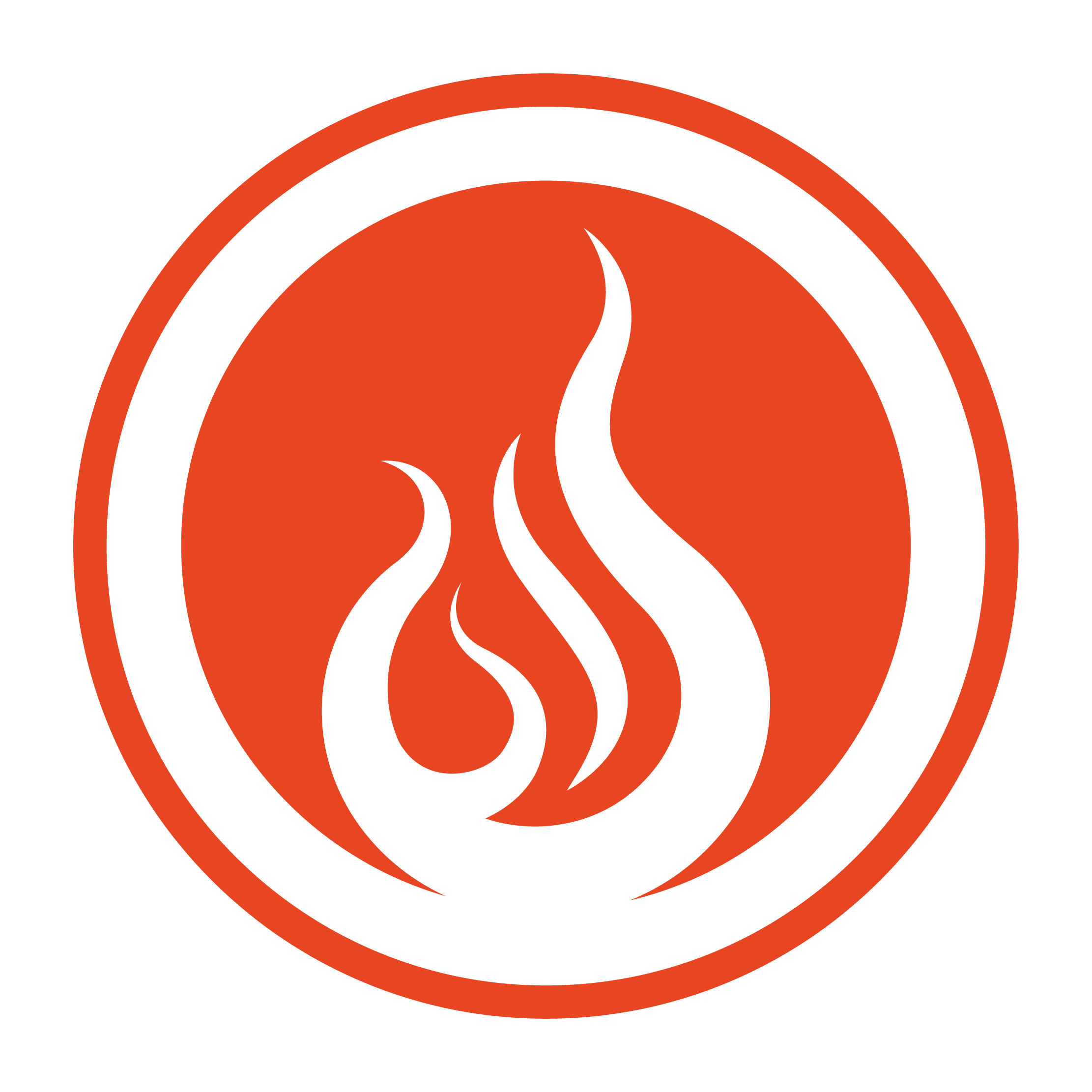 Protect people from Fire and Smoke, developing and manufacturing Fire Dampers, Smoke Dampers and control systems. All included in the FIRE range.
"MP3's target is to make people's life better, safer and healthier, through its products and service"