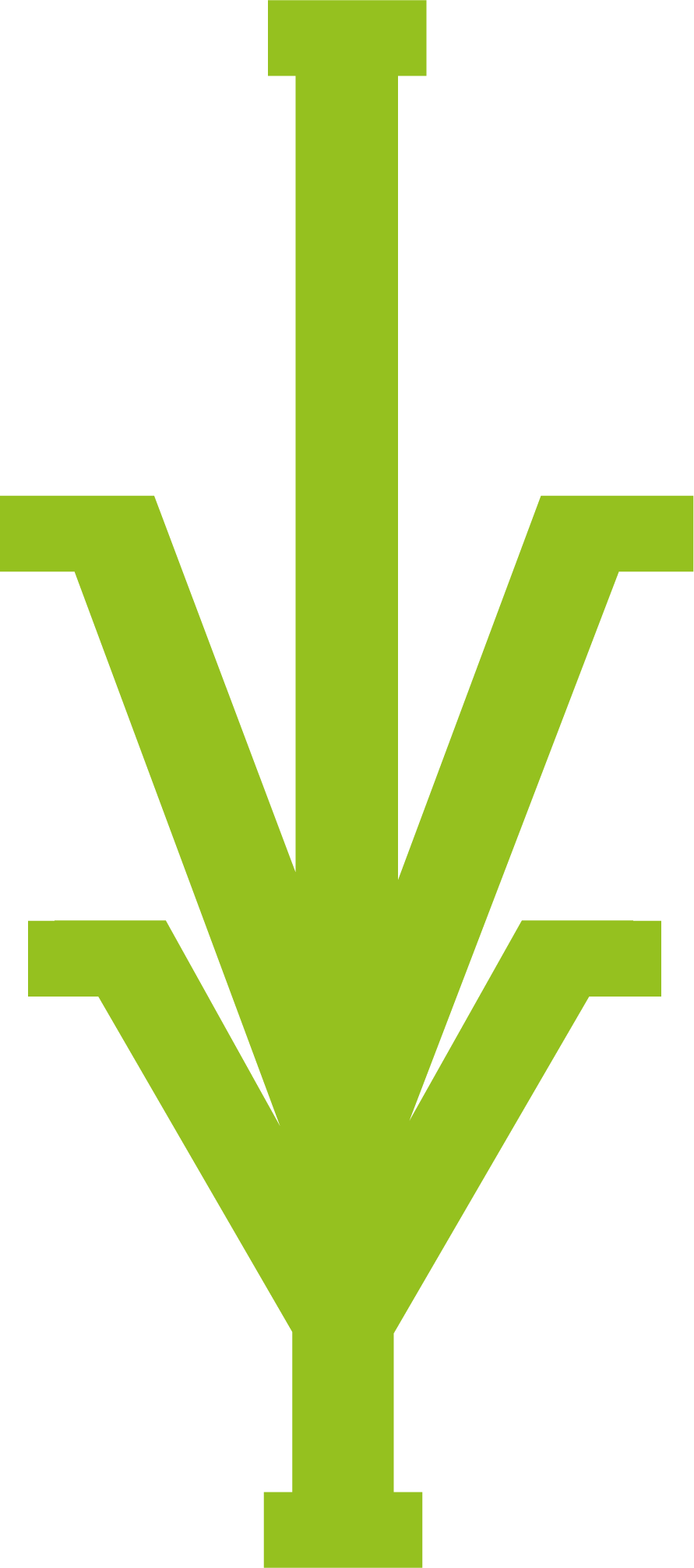 The IVY is a compact energy saving air handling unit, that allows you to heat, condition, dehumidify and exchange the air of a whole house.
EASY AND QUICK INSTALLATION
2 standard size air diffuser in various shape (and infinite customized solution);
Only one size of pipe and up to 6 mt length with minimal pressure drop;
One simple and technologic wall mounting control available with a remote panel and wi fi management.
IVY is the slimmest heat recovery
with the higher air treatment performances in the market.
Only 240 mm thickness and up to 10.5 KW cooling/heating capacity (Eurovent standard).
It is connectable to all the boiler and heat pump on the market, single point or centralized. The system is managed directly by the two easy and user-friendly zone controls.
IVY guarantee ultra-quiet operation due to the strict attention design to acoustic features, insulation and technological solutions, electronic motors fans, noise reduction pipes and grills.
IVY System offers you the best comfort thanks to its 3 integrated solutions:
IVY System is a designed system for domestic and light commercial applications.
The complete system proposes all the necessary components to complete the climate plant with an easy and quick installation operations. One size water flexible ducts connections for intake and extraction of the air. The system is entirely installed in the false ceiling, delighting the most demanding architects and occupying small spaces thanks to the thickness of only 24 cm.
IVY does not need dedicate projects of complex duct in false ceiling, no complicated installations and expensive constructions.
The system includes easy connection flex tubular ducts from the main unit to the various rooms. The duct system is antibacterial certified, sanitized, insulated, anti-condensation, anti-mold and anti-noise with very low pressure drop thanks to smooth profile inside.
Dual Zone
IVY has an exclusive easy and intuitive Dual Zone control: a double digital thermostat with all the functions simply indicated to manage the Day & Night zone independently.
It also offers the possibility to connect with WIFI and to control the well-being temperature even when you are not at home.
The system manages two different temperatures in the Day and Night area independently, to guarantee the maximum comfort.
Moreover is possible to activate only one zone to save energy.
Energy Saving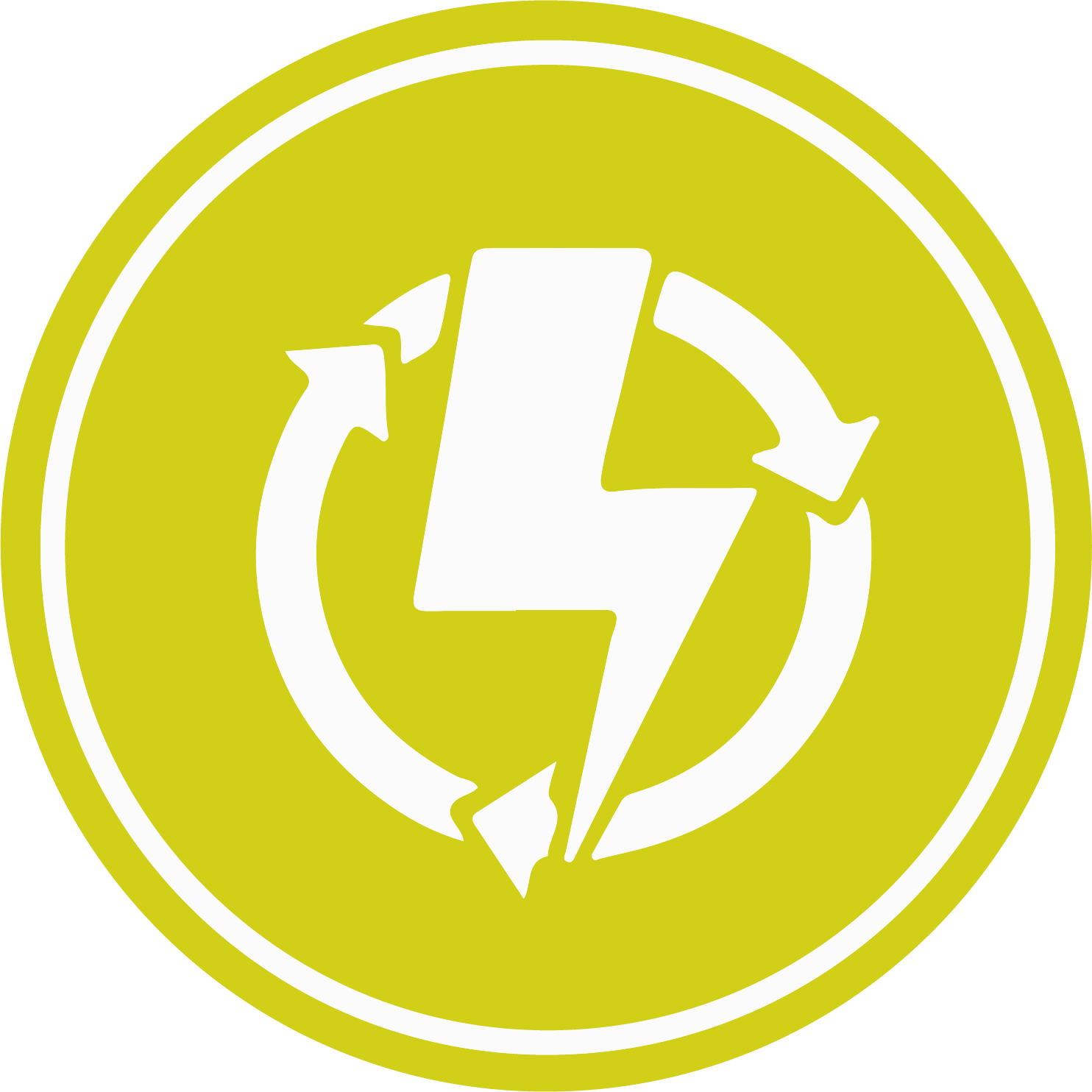 The heat recovery solution allows to recover the energy of the return air fresh from the rooms and heating/cooling the new air. This is a great economic benefit and the ideal solution for a high level of energy efficiency.
The double control of air inlet/outlet air temperature allow to exclude the air treatment and heat recovery device if the external temperature and internal set temperature are very close (automatic free cooling).
Application
• SUPPLY
• RETURN
• EXHAUST
• FRESH AIR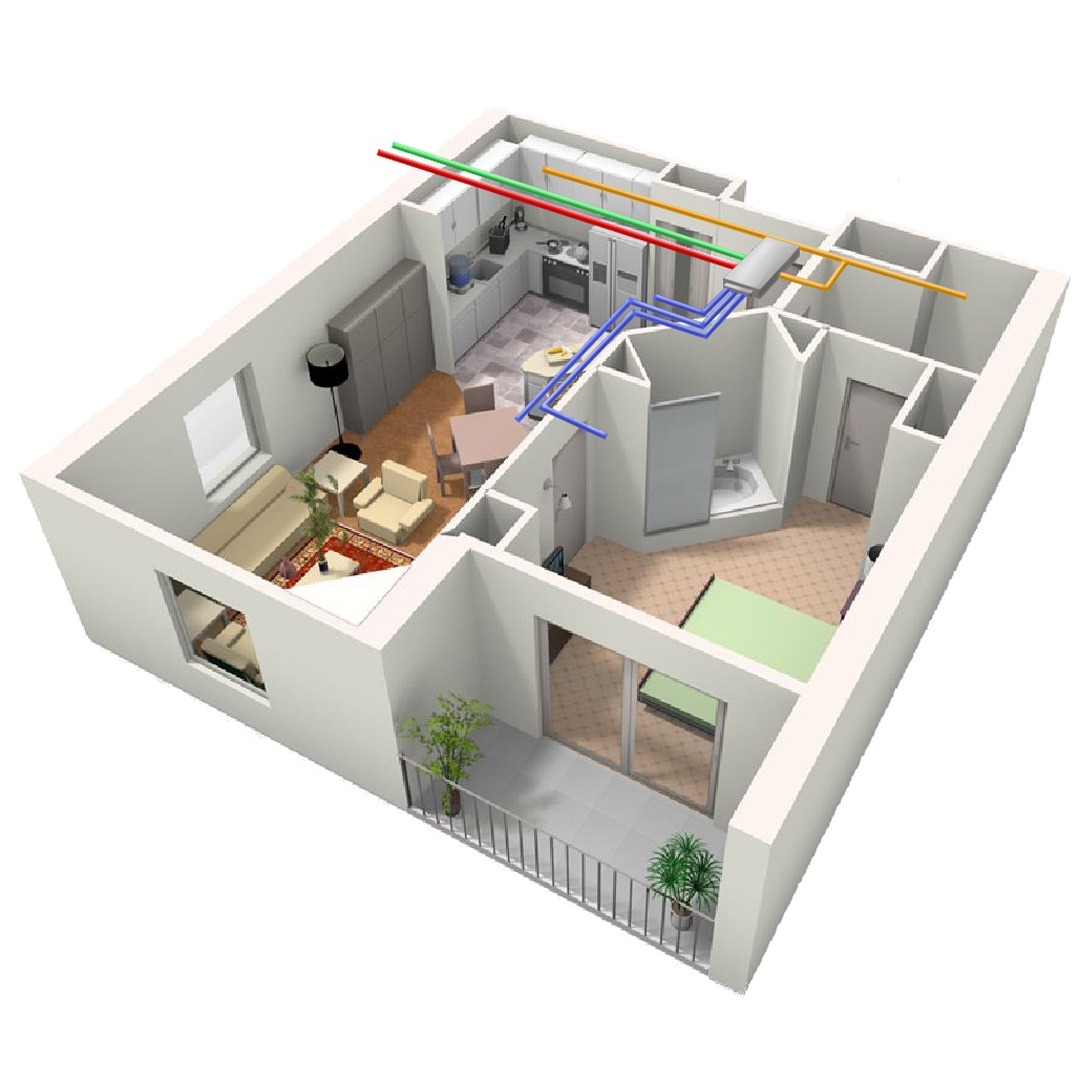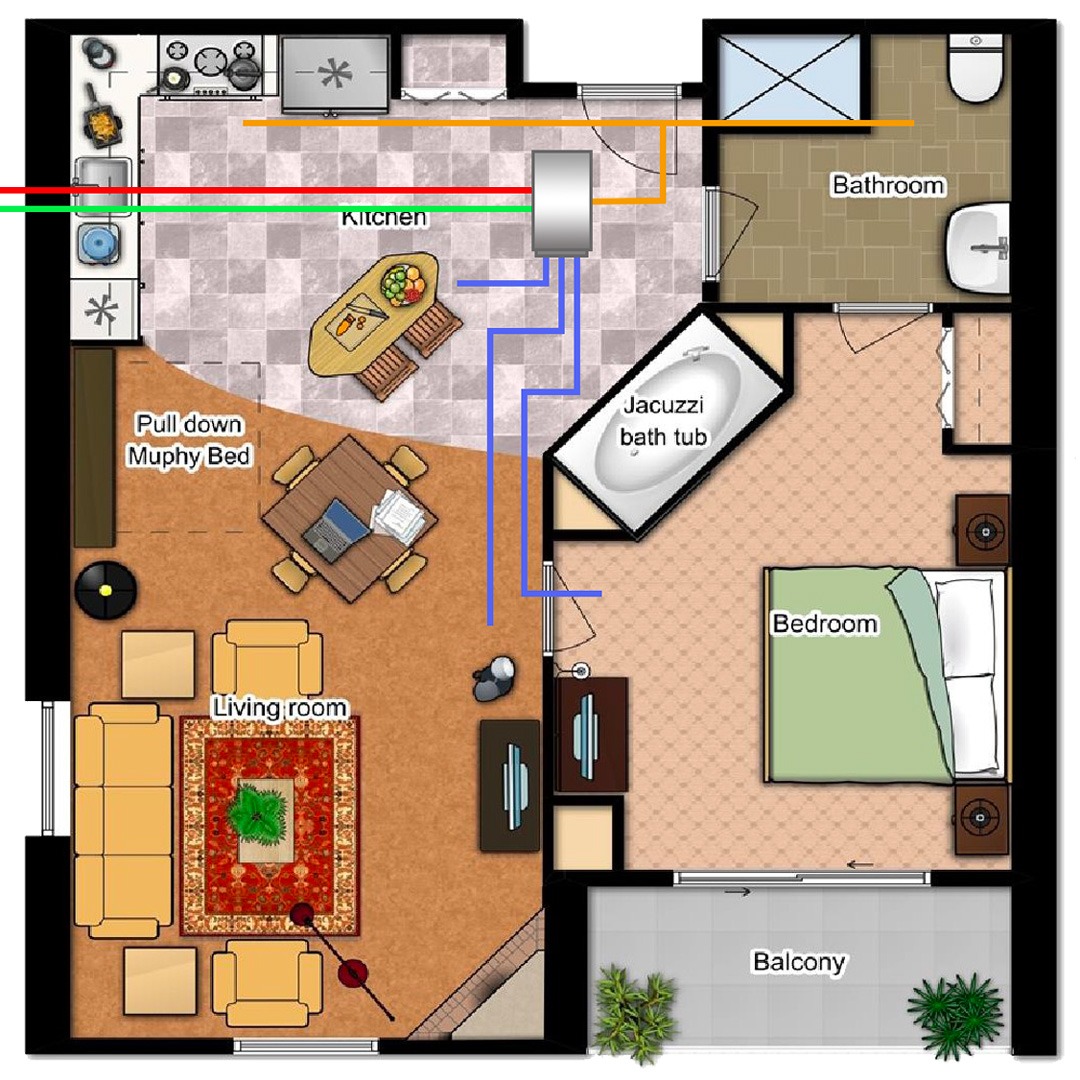 The duct
Flexible duct made with exclusive technology.
Piping made with:
• Polyolefin resin film with additive with anti bacterial and anti-mold
• There is no need to design the duct work
• Low pressure drops thanks to the anti turbulence circular section and the smooth internal profile
• Antibacterial and anti-mold treatment
• No external condensation even with low air temperatures
• Quick and easy to install
• Cost-saving solution in both purchase and installation
• Excellent dimensional resistance
• Thermal insulating coating in cross-linked polyethylene and closed cell expanded polyethylene
• External protection film of polyolefin resins with additives
• Built-in harmonic steel spiral
• The assembly of materials for the purpose of building the flexible duct does not require the use of chemical agents, adhesives or glues.
• Internal diameter of the duct 125 mm
• Light gray color
• Pack with 10 linear meters of hose
• Operating temperature – 40 ° C / + 100 ° C
• Minimum average radius of curvature 150 mm
• Reaction to Fire:
Class 1 (DM 26/6/84)
Class M1
EN class B-s1, do (13823: 2010)
The grilles
All accessories useful for installation are supplied. MP3 manufactures several models and versions of grilles and diffusers.
For IVY we propose as standard solution the following items:
UF1 GRILL
UM GRILL
KLN diffuser
TE-BA grill
CF UQ extract grill
UVE extract valve
YGC